DOGTOWN FUTSAL SESSIONS
June 11-14
Estadio De Dogtown // Venice, California.
Sunset Futsal at the Estadio
DOGTOWN FUTSAL SESSIONS will be a first-of-its-kind soccer experience run at the venice rec. center. this two-day training clinic is designed to be technically, mentally and physically challenging for the players, while also keeping a focus on enjoying the evening at our iconic and beautiful home of venice beach, ca. each group will experience two evening clinics of an entirely new training experience based primarily around futsal at our home court and on the beach.
planned activities include futsal at the estadio, technical work, introduction to professional training methods, speed/agility/quickness+reaction and beach training. Each day will have both a technical theme and a topic of discussion to help players better understand the game.
special guests confirmed.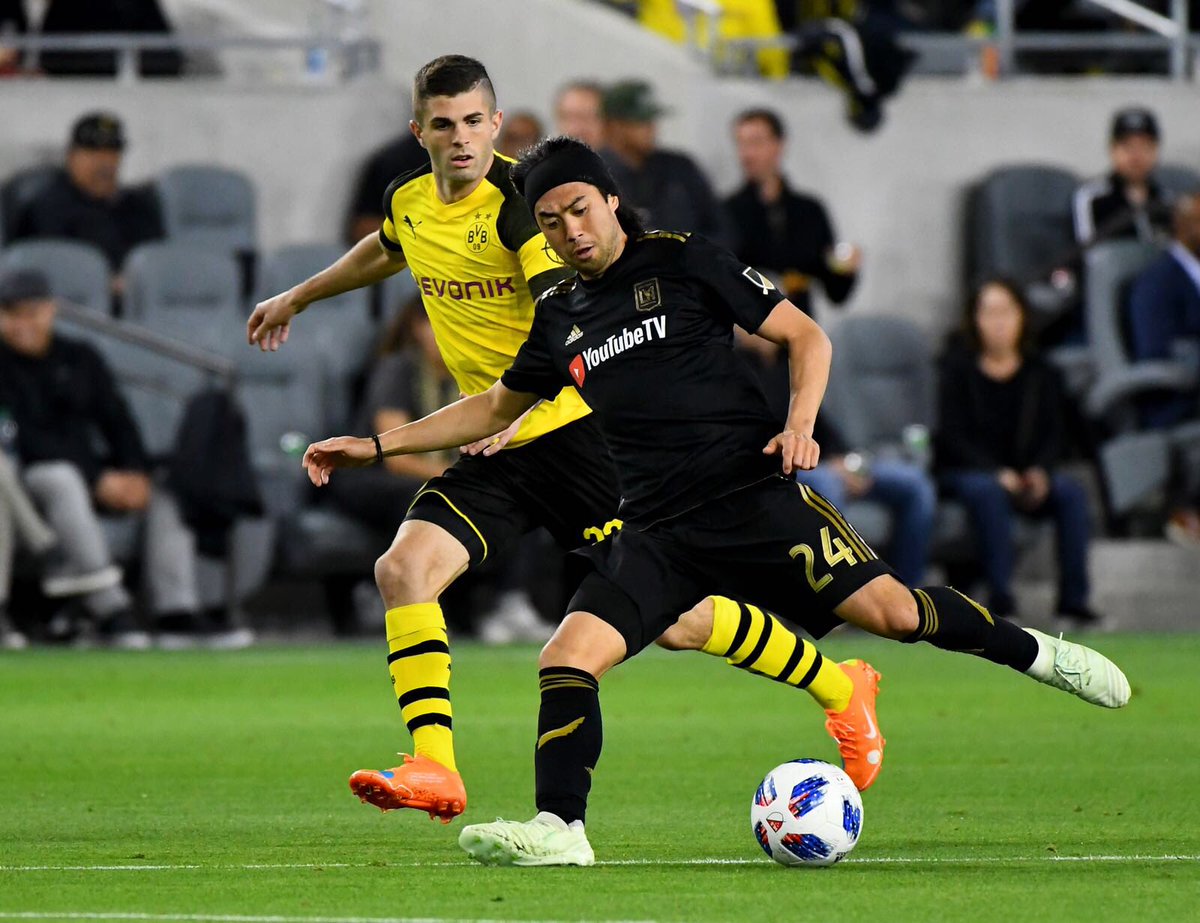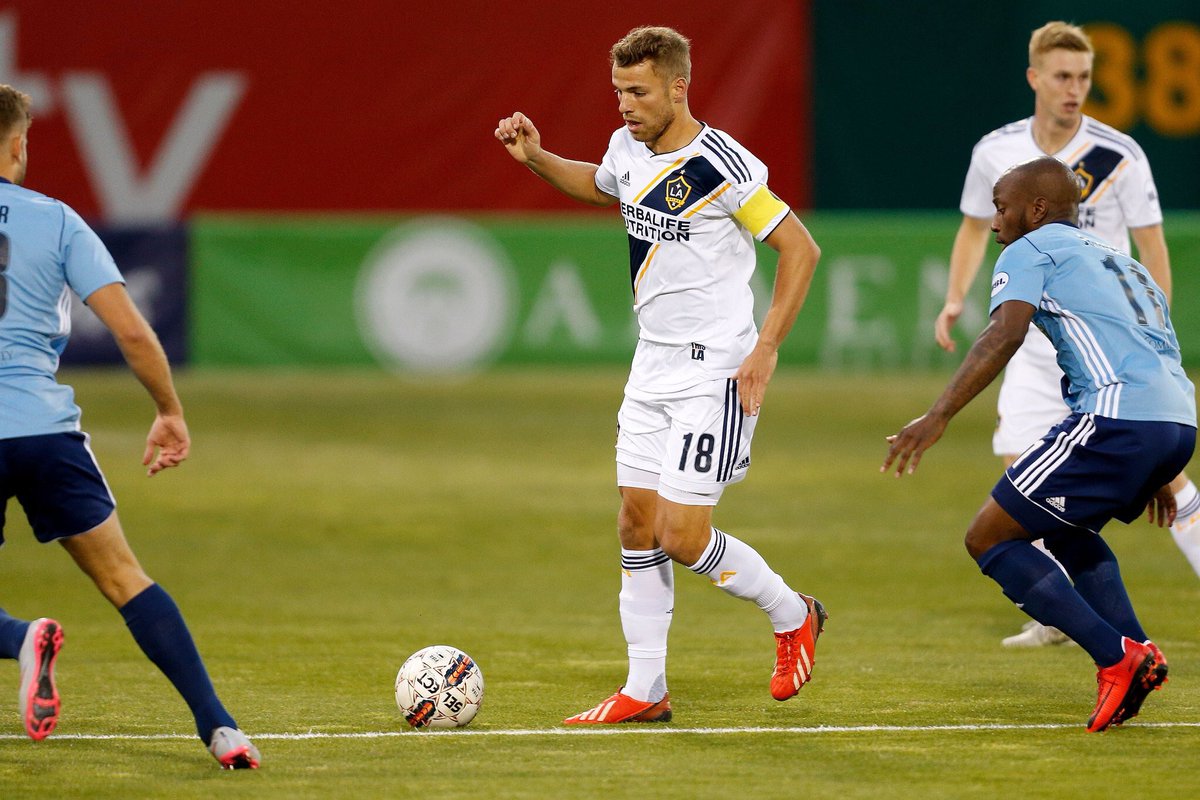 usa freestyle soccer champion
FC BaseL / Former Bayern Munich
Details:
When
Time: 4-7pm
Girls: June 11 & 13th
Boys: June 12 & 14
where
1800 ocean front walk
venice, ca 90291
who
Boys & girls 11-15 yrs. old
(Players split by age and level)
Cost:
($250 - 2days) ( $150 - 1 Day )
Pickup vol.01 Seaside by VBFC