Ben Green Collection #1: Local Talent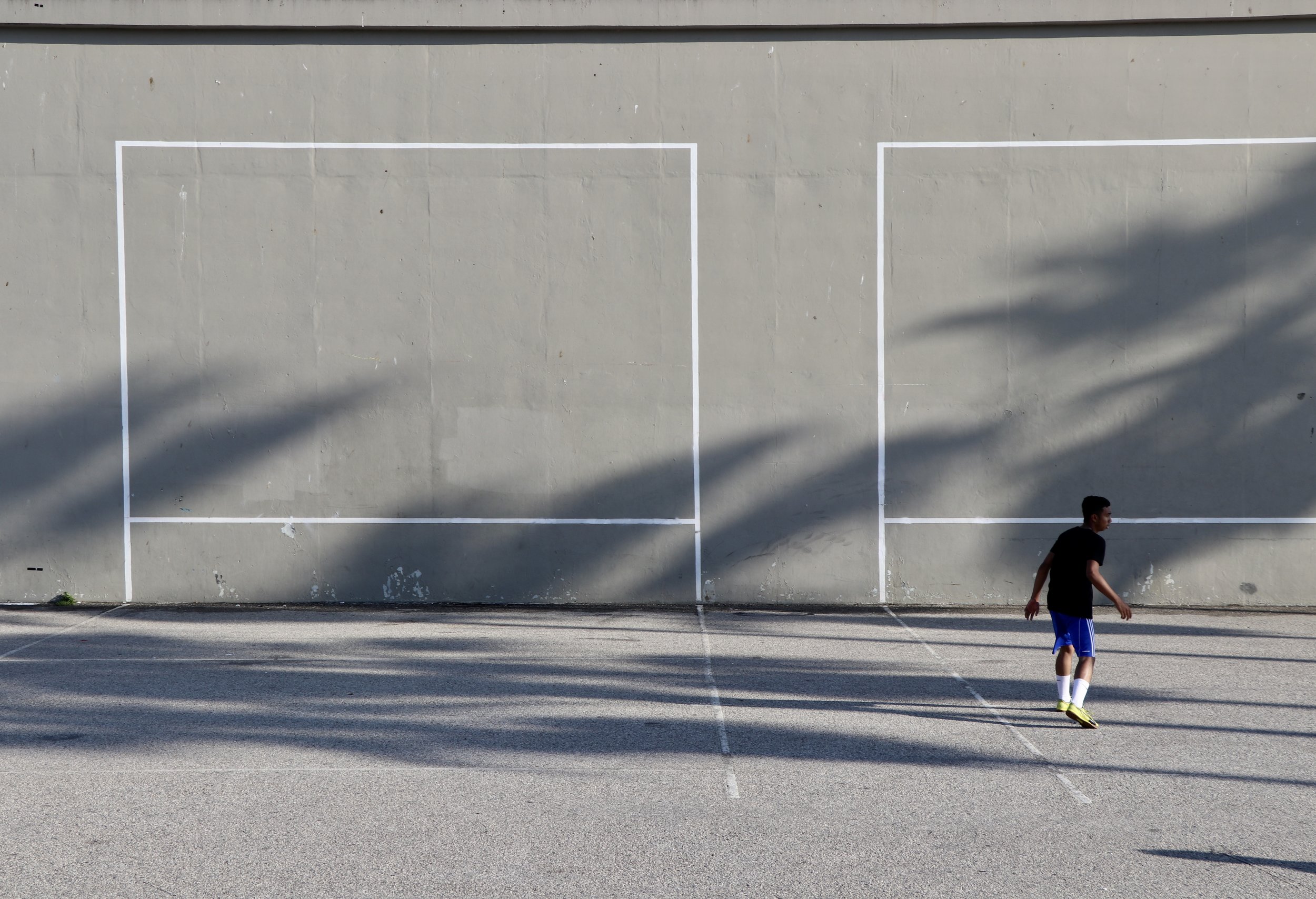 Ben Green is super talented local footballer on the court/field & also behind the lens. While home for spring break 2018, Ben came to Dogtown to document the special scenes building in Venice by the beach. Follow Ben green @Ben_Green_ .
We saw another talented crop of players this weekend, as we were joined by some global names like Mo Ali, the famed viral trick shot player, as well as Galaxy new comer, Julian Buescher. Having previously spendt the last two years with DC United, when asked about VBFC pick up experience Julian said "this is great, it reminds me of home." For Julian, home is Germany and they've won a lot of world cups.
West side legends like Oliver Curry, Lucas Lezcano, and many others spent their Sunday soaking up the vibes by the beach.